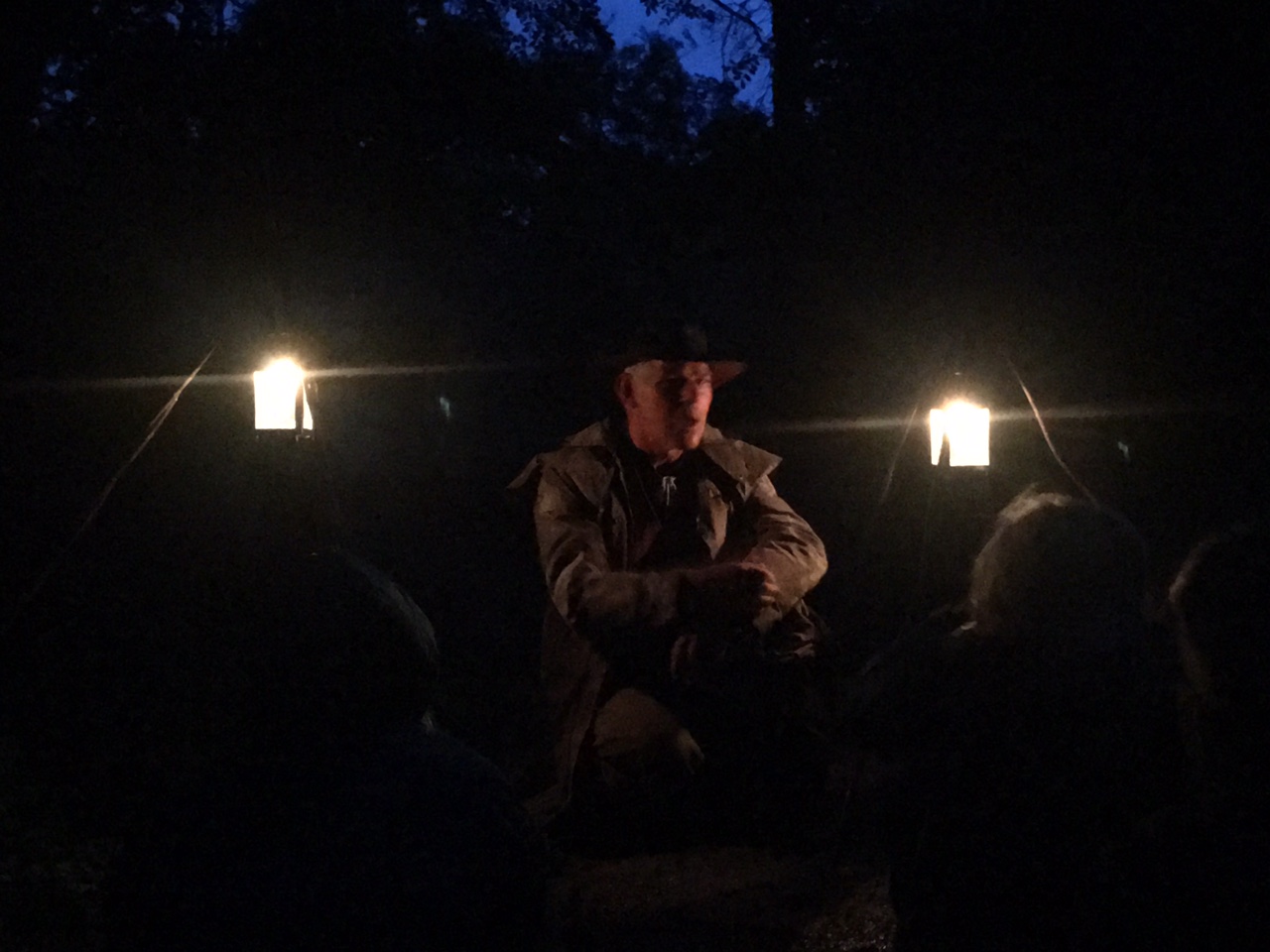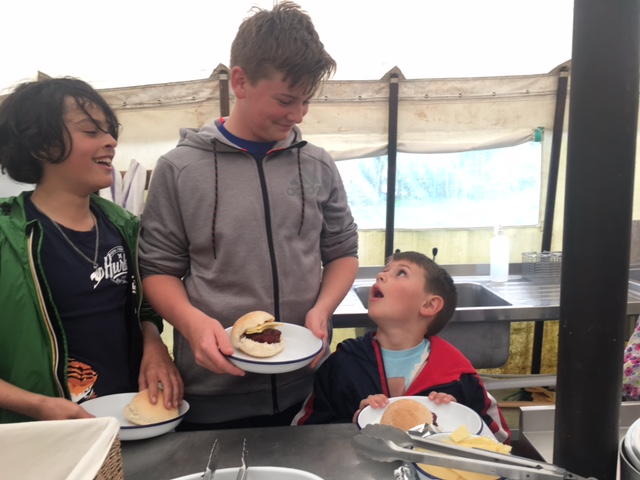 Today was an early start for environmental adventurers coming from London who hopped on the 07:57 from Paddington and found themselves at camp 6 hours later! Others came from closer to home and, after a few get to know you games, the group enjoyed a tour of camp to learn more about the off-grid systems and see them first-hand. It was then time for everyone to make themselves at home in the upturned boat, bell tent and geo-dome.
A delicious dinner was cooked up by the kitchen crew while others harvested fresh, organic produce from the garden. After dinner we headed out on a Wild Wood walk where we bumped into the Woodsman on our journey. He shared with us the secrets of the forest and the plants and animals which live there before leading us to the lake where he told us the very old story of Husted - the moondog of Moresk.
Tomorrow we are climbing, firelighting, kayaking and also have some very special guests coming to visit us in the evening.