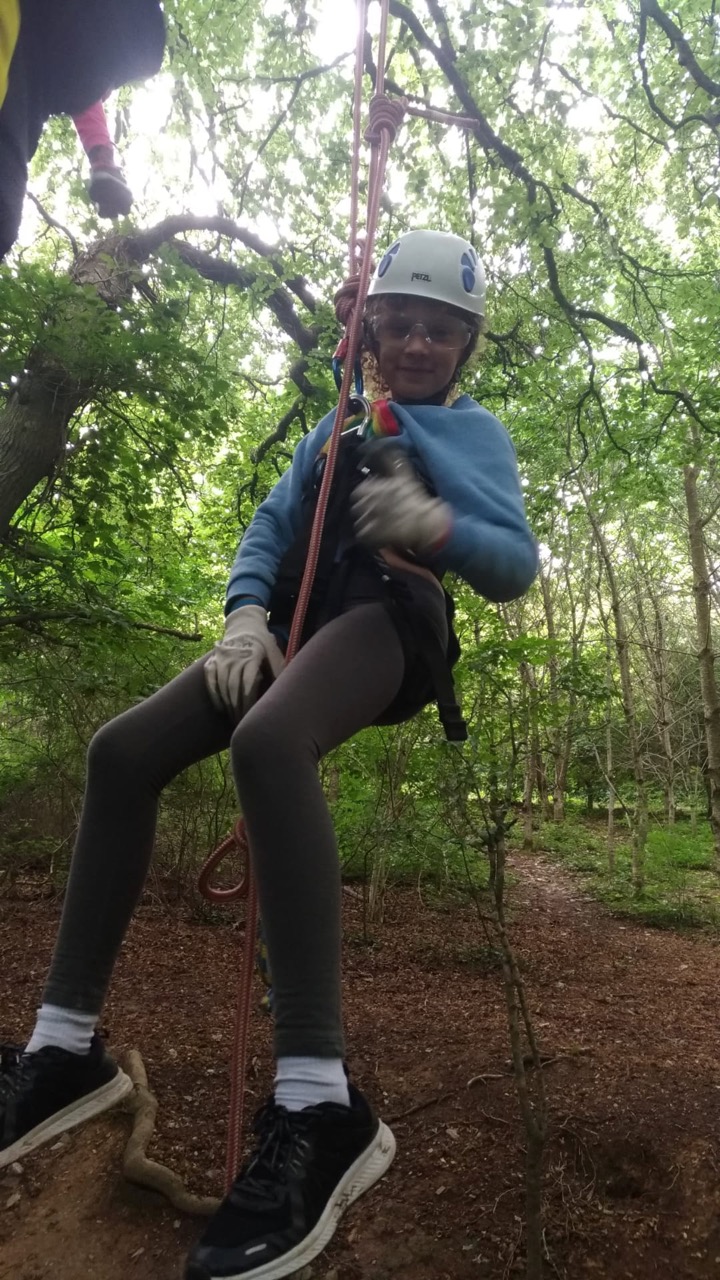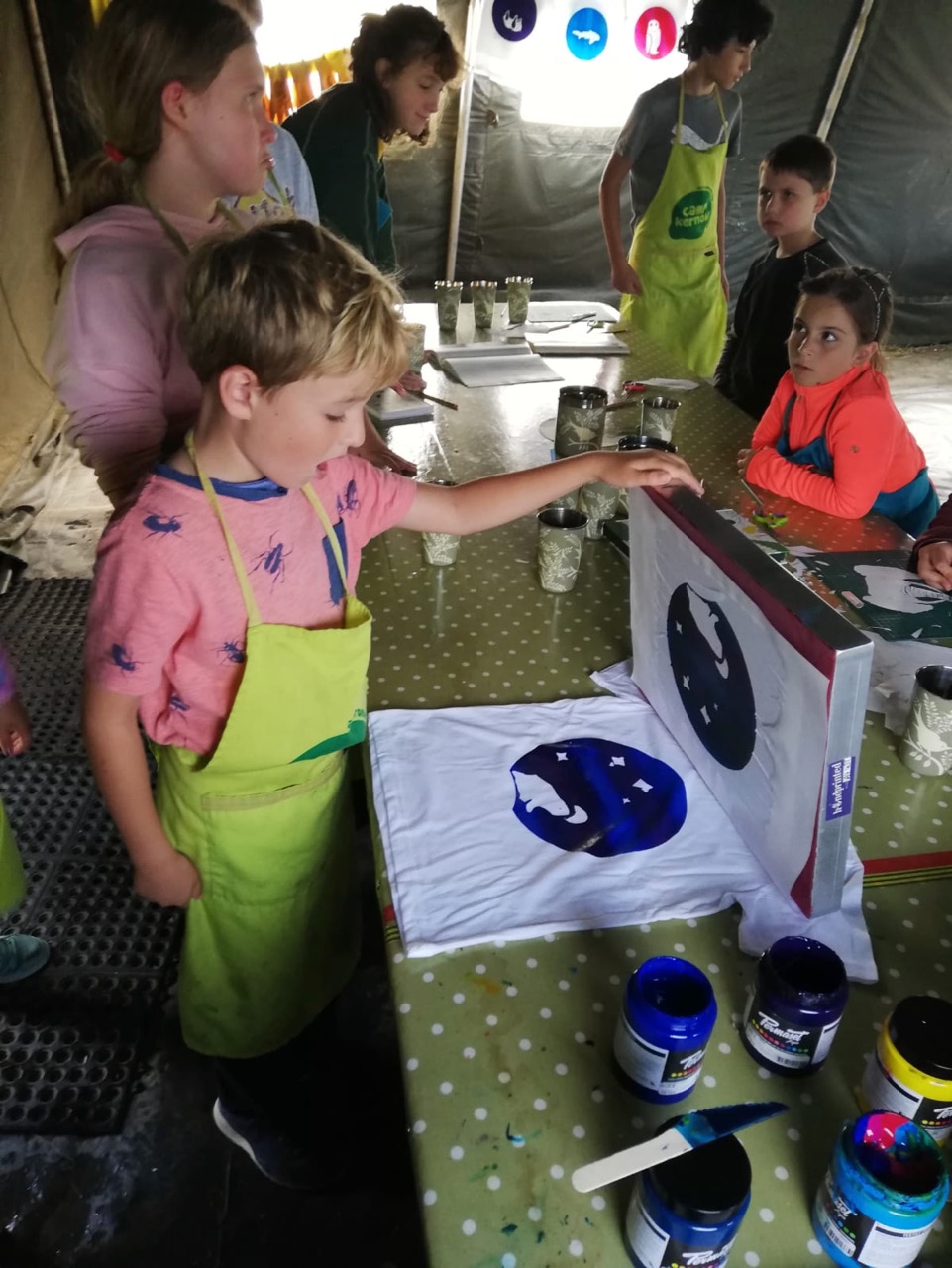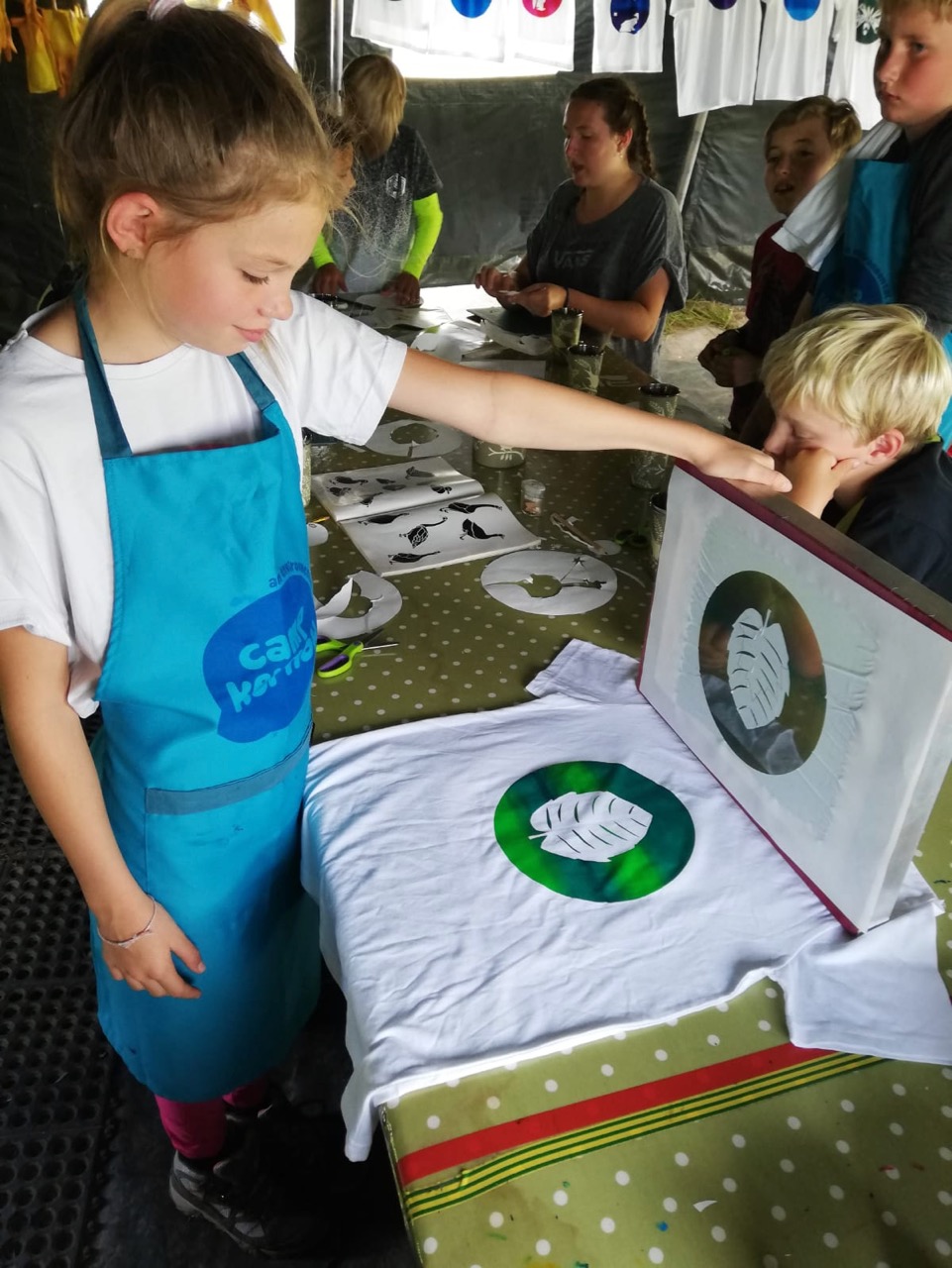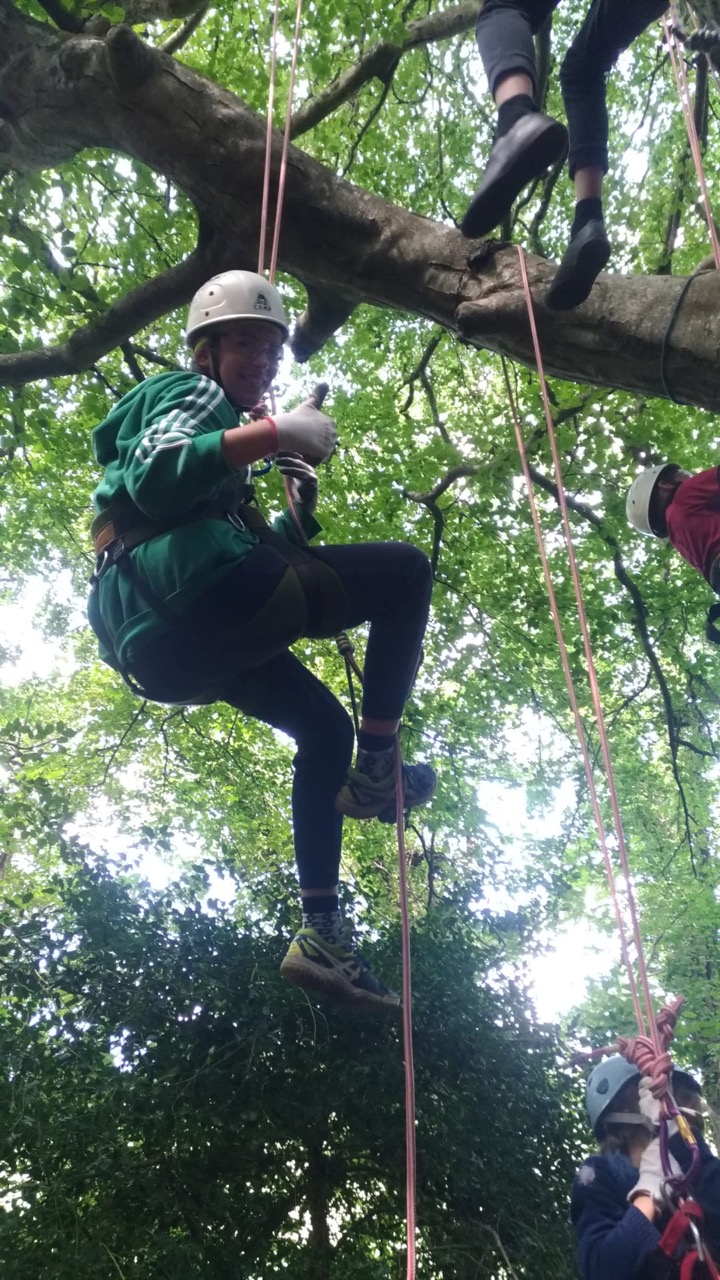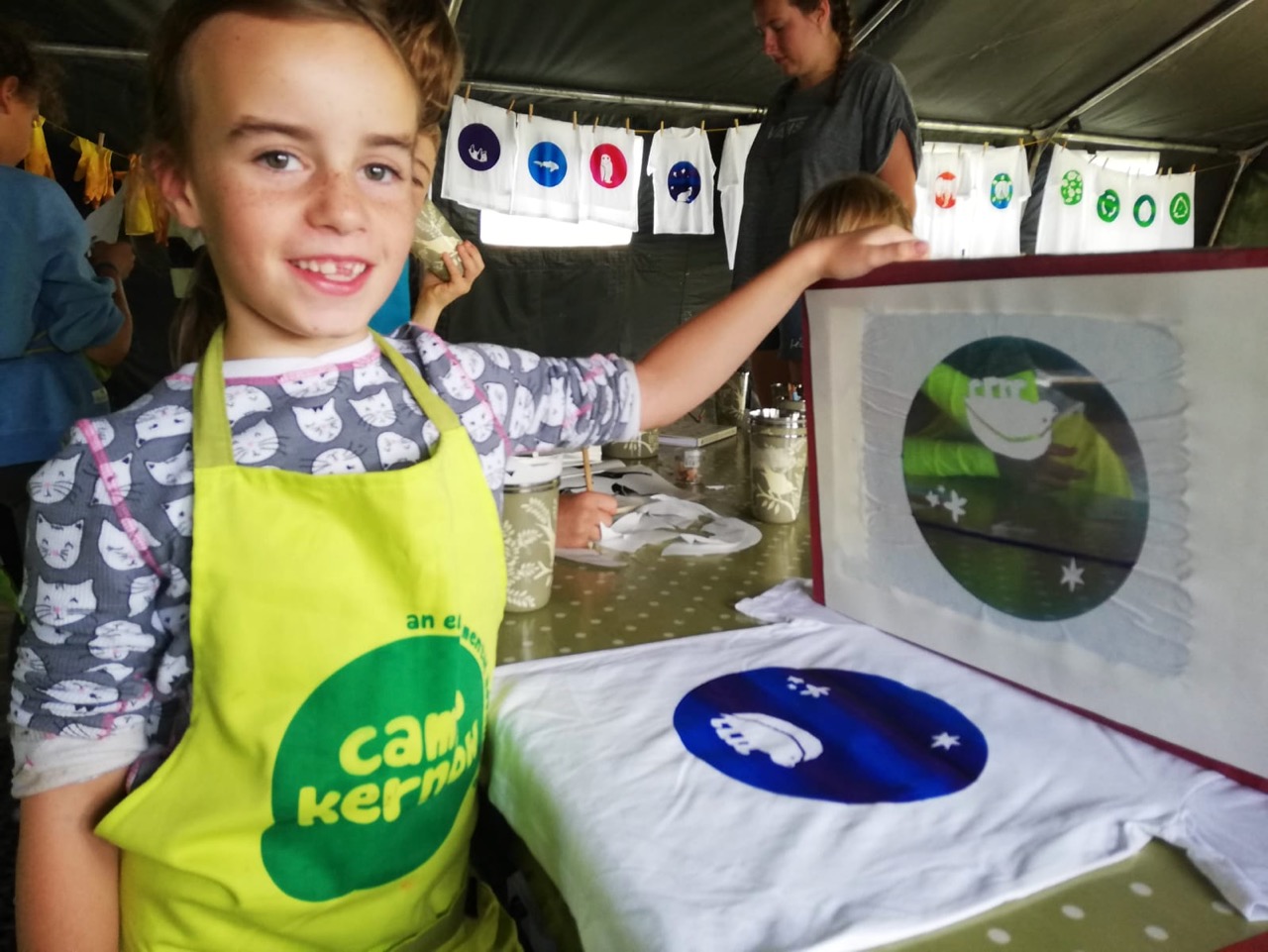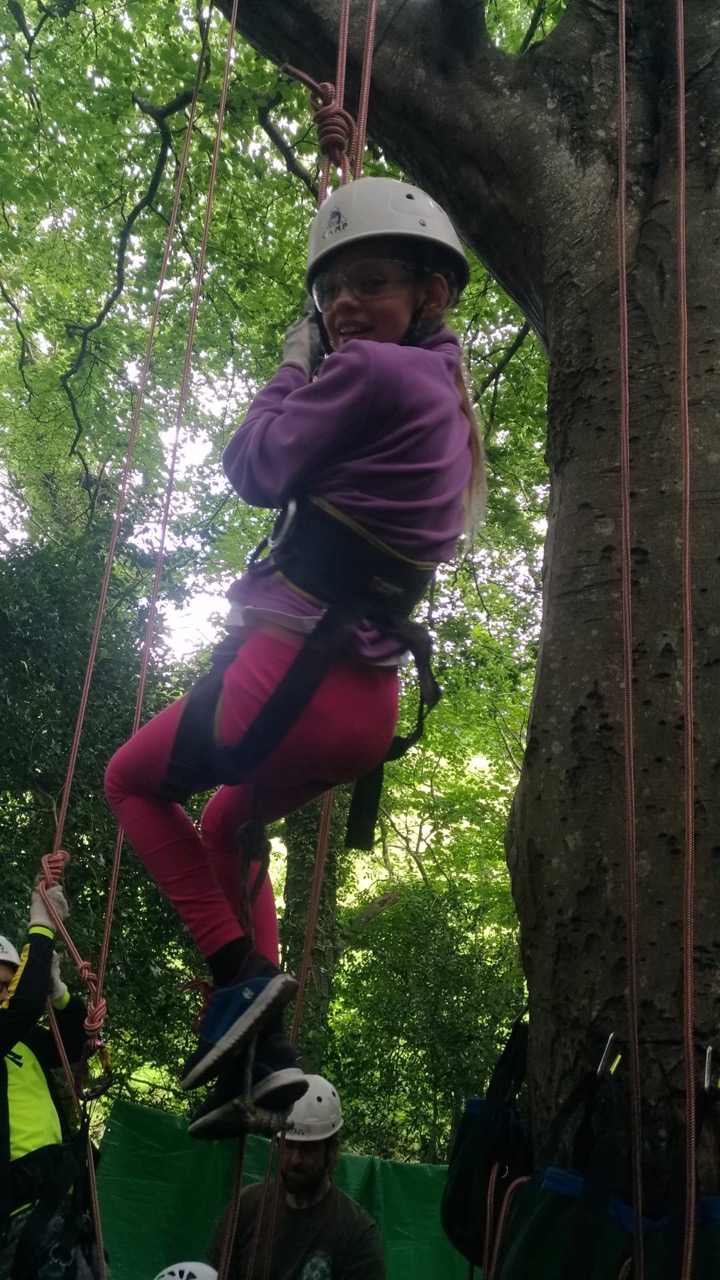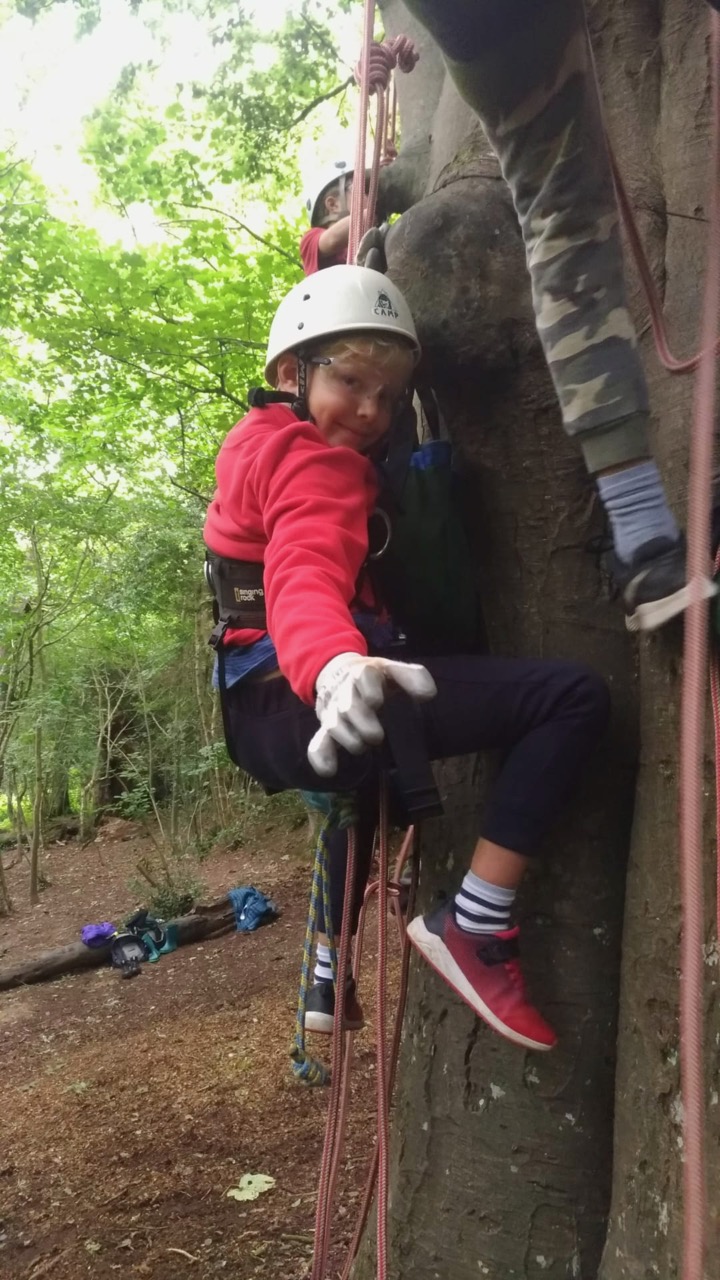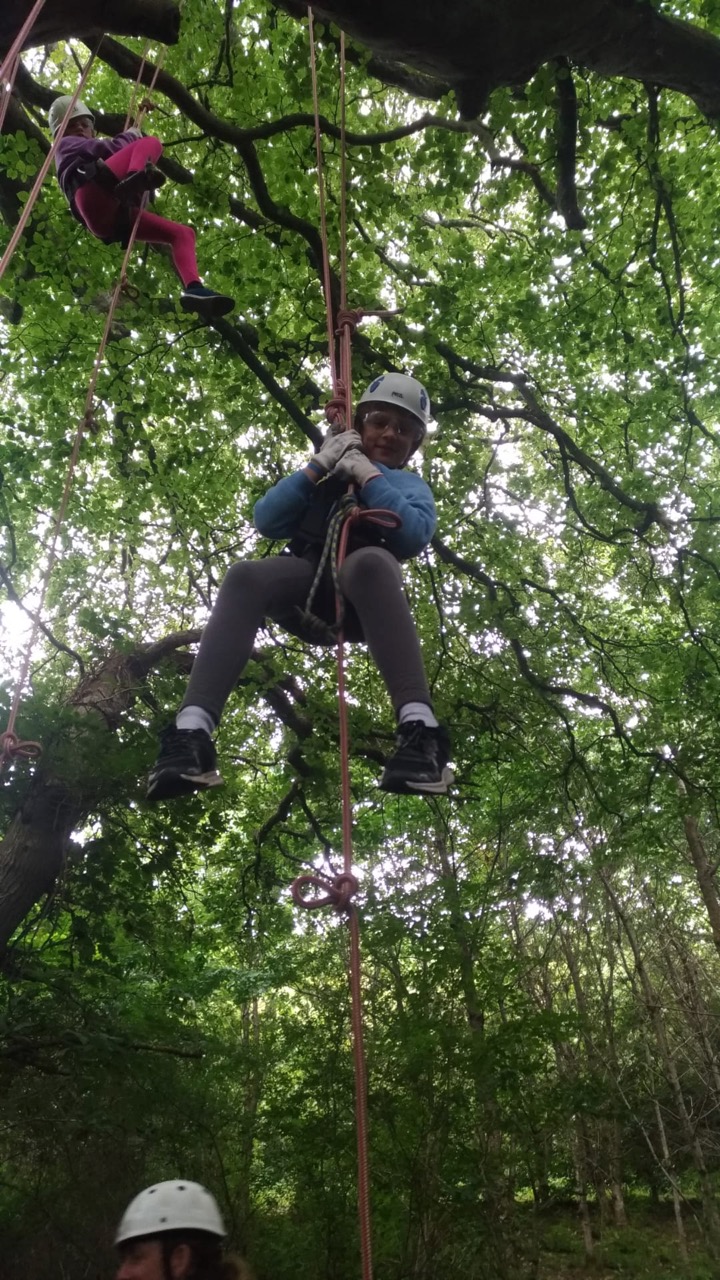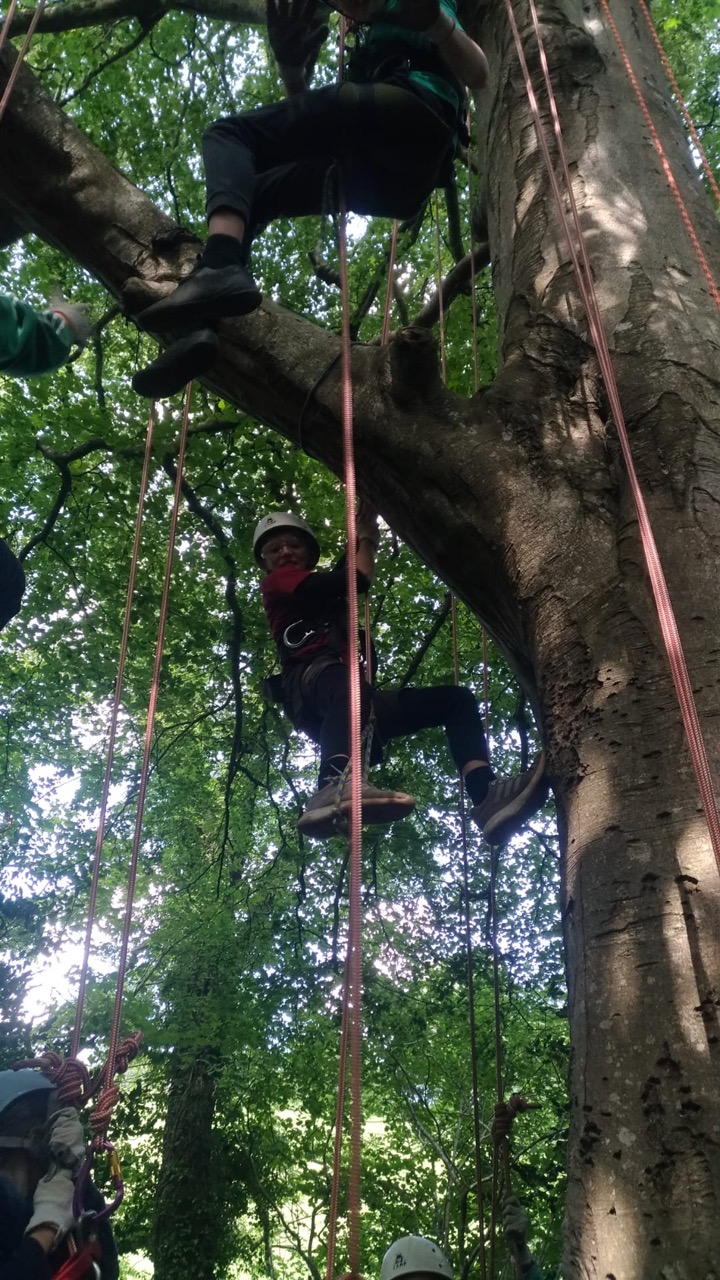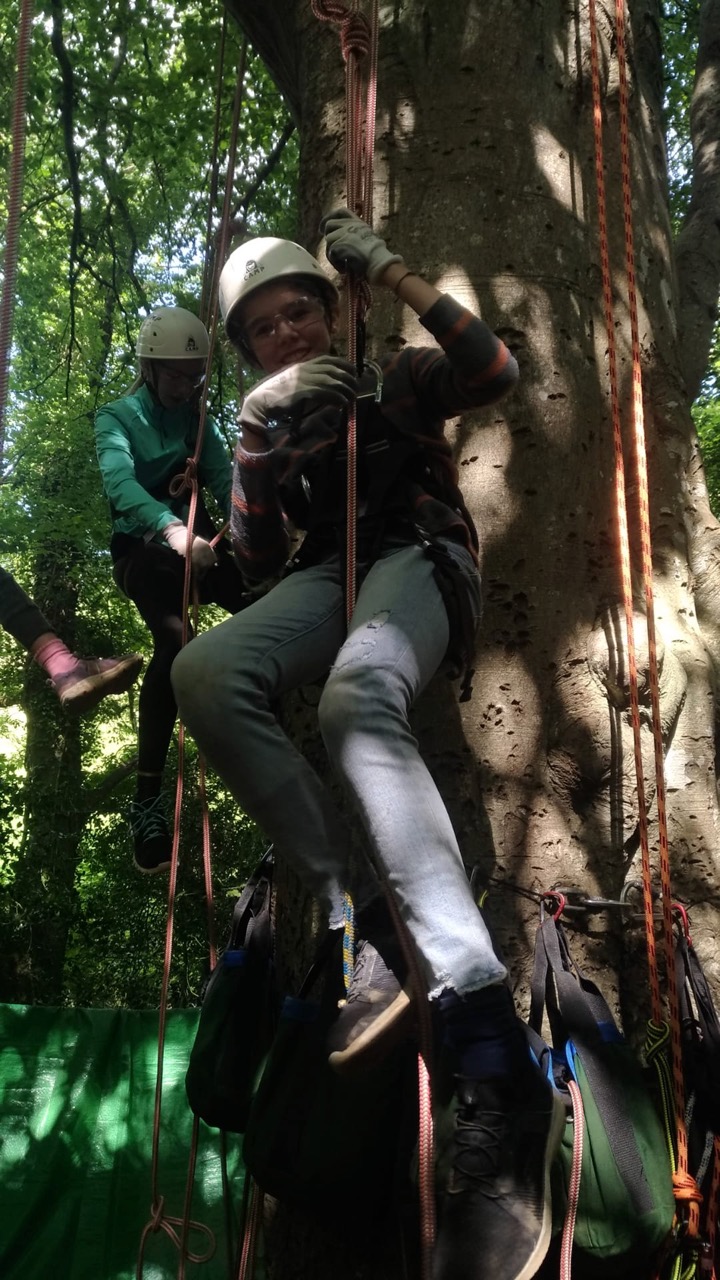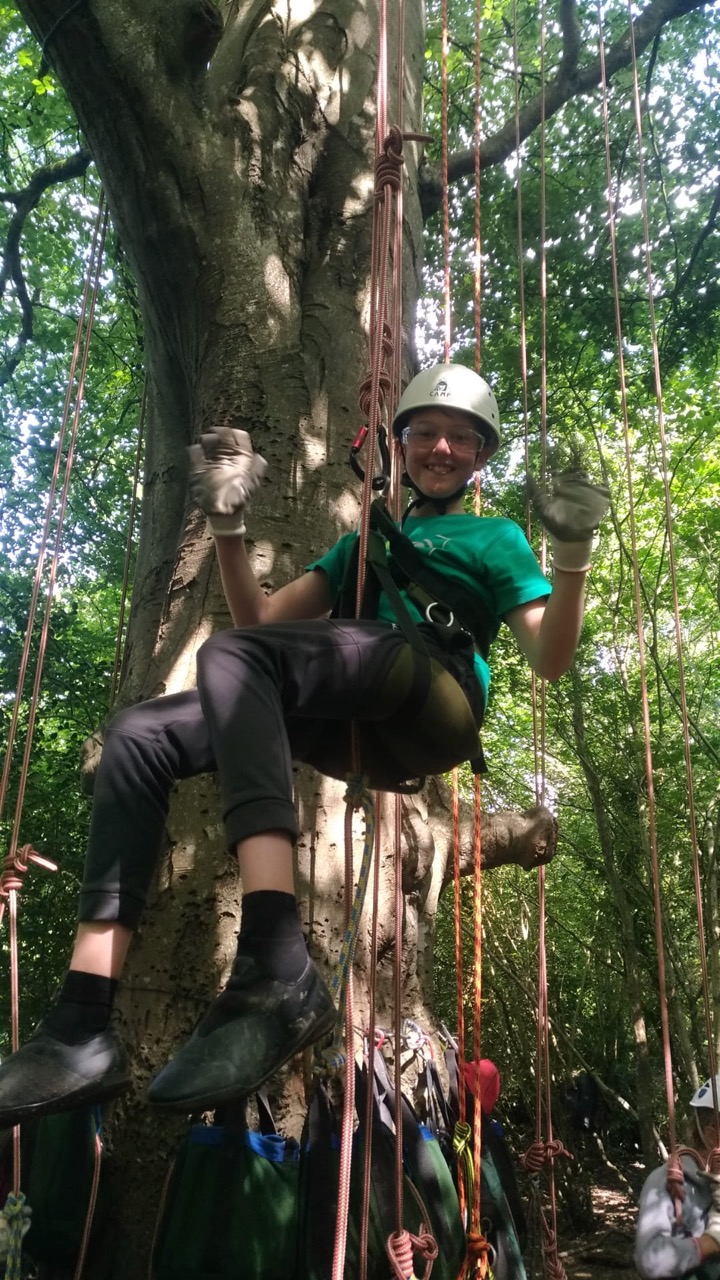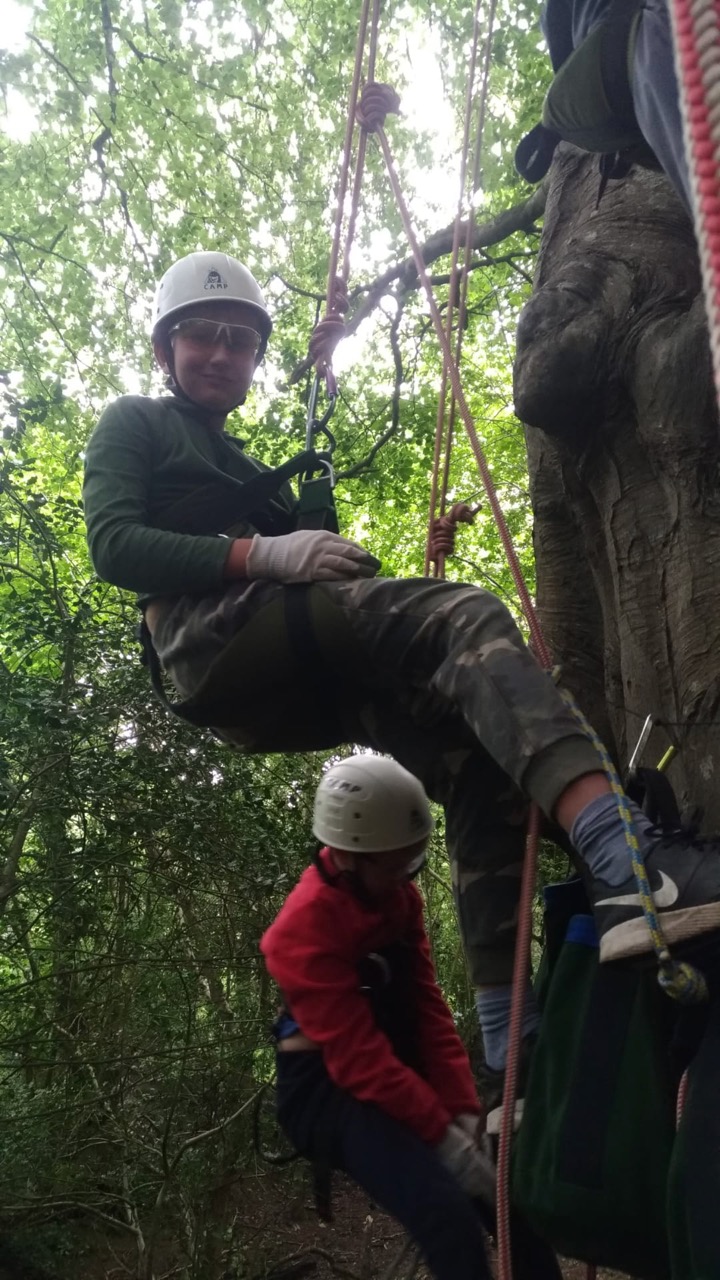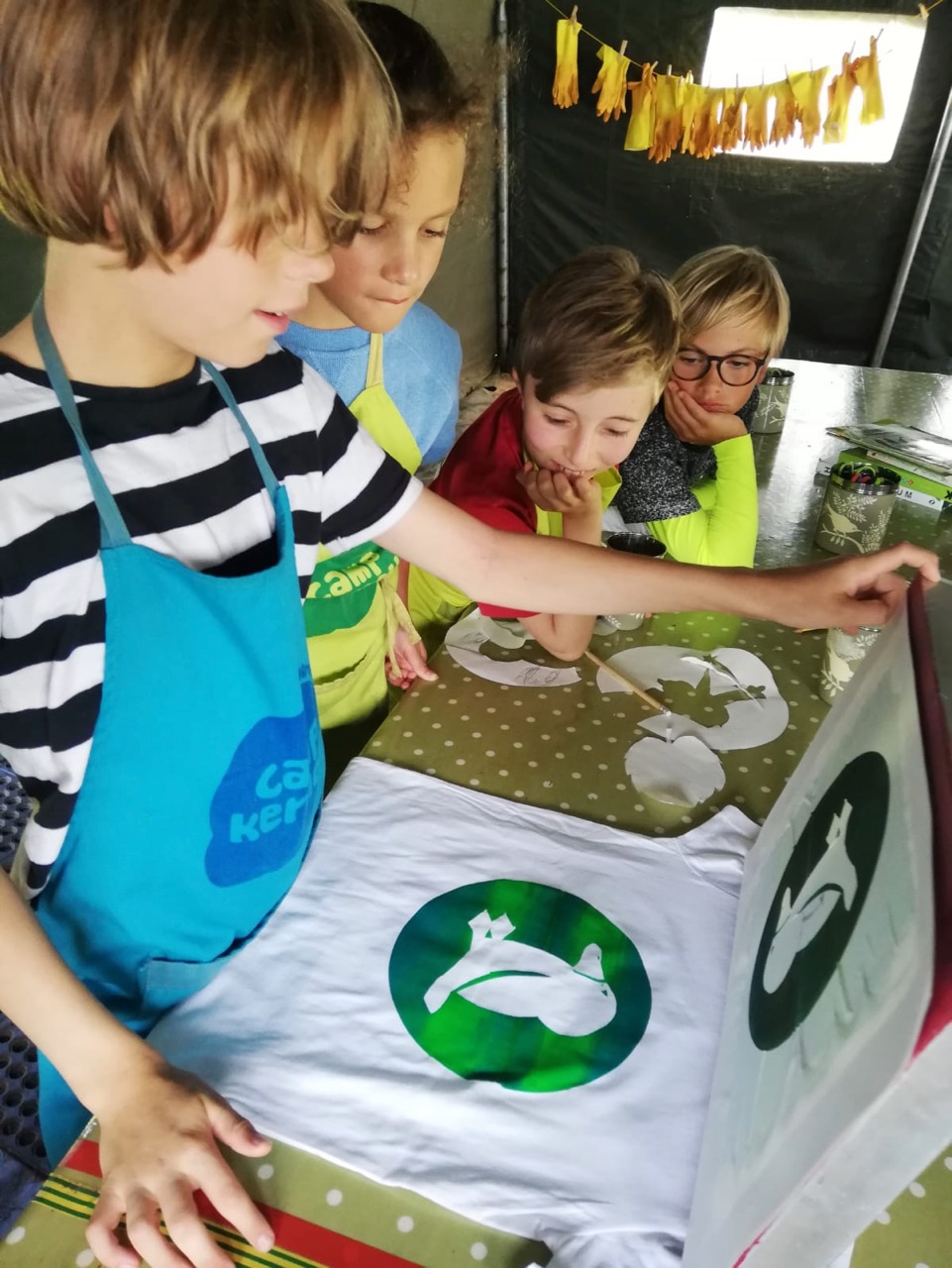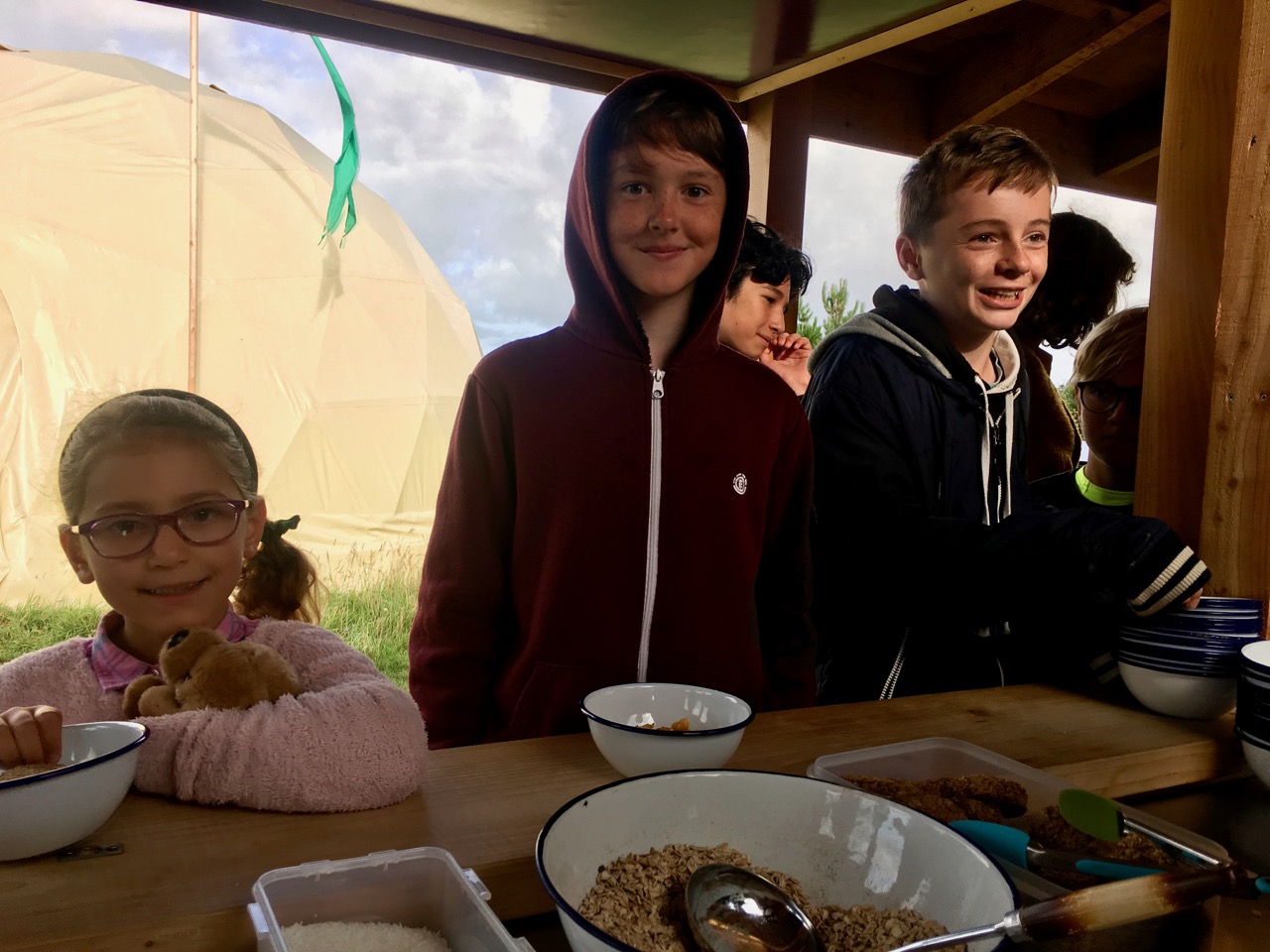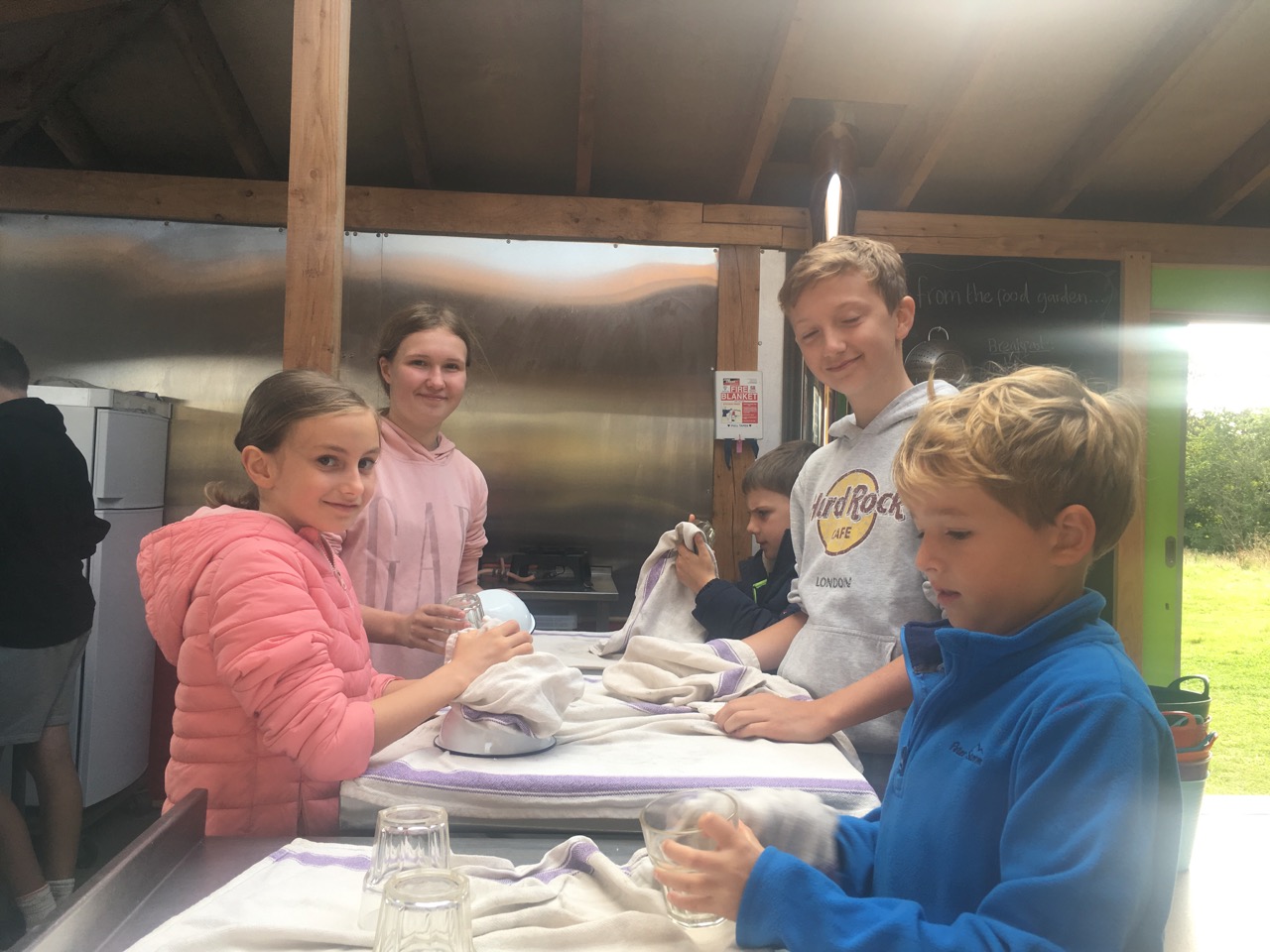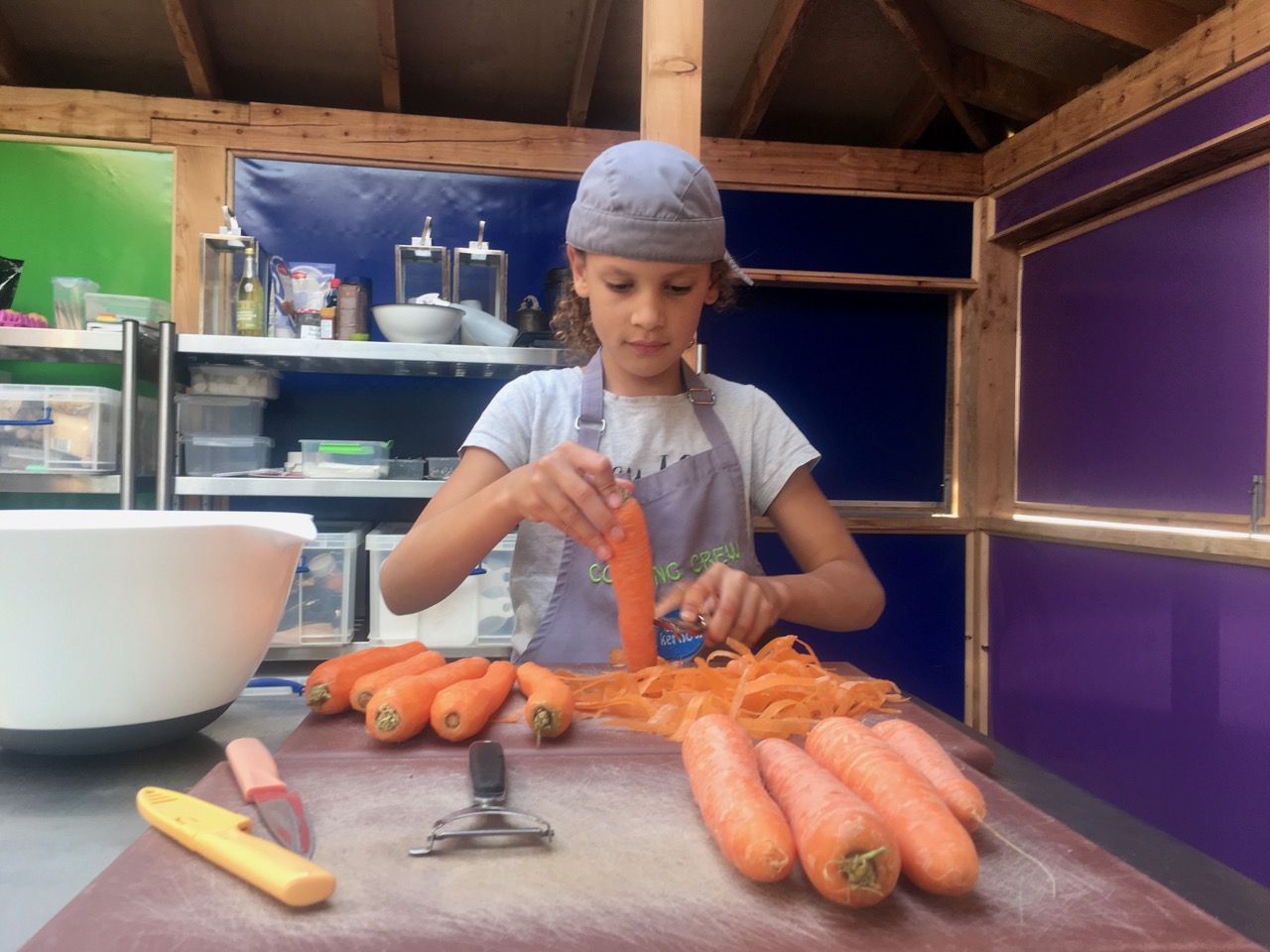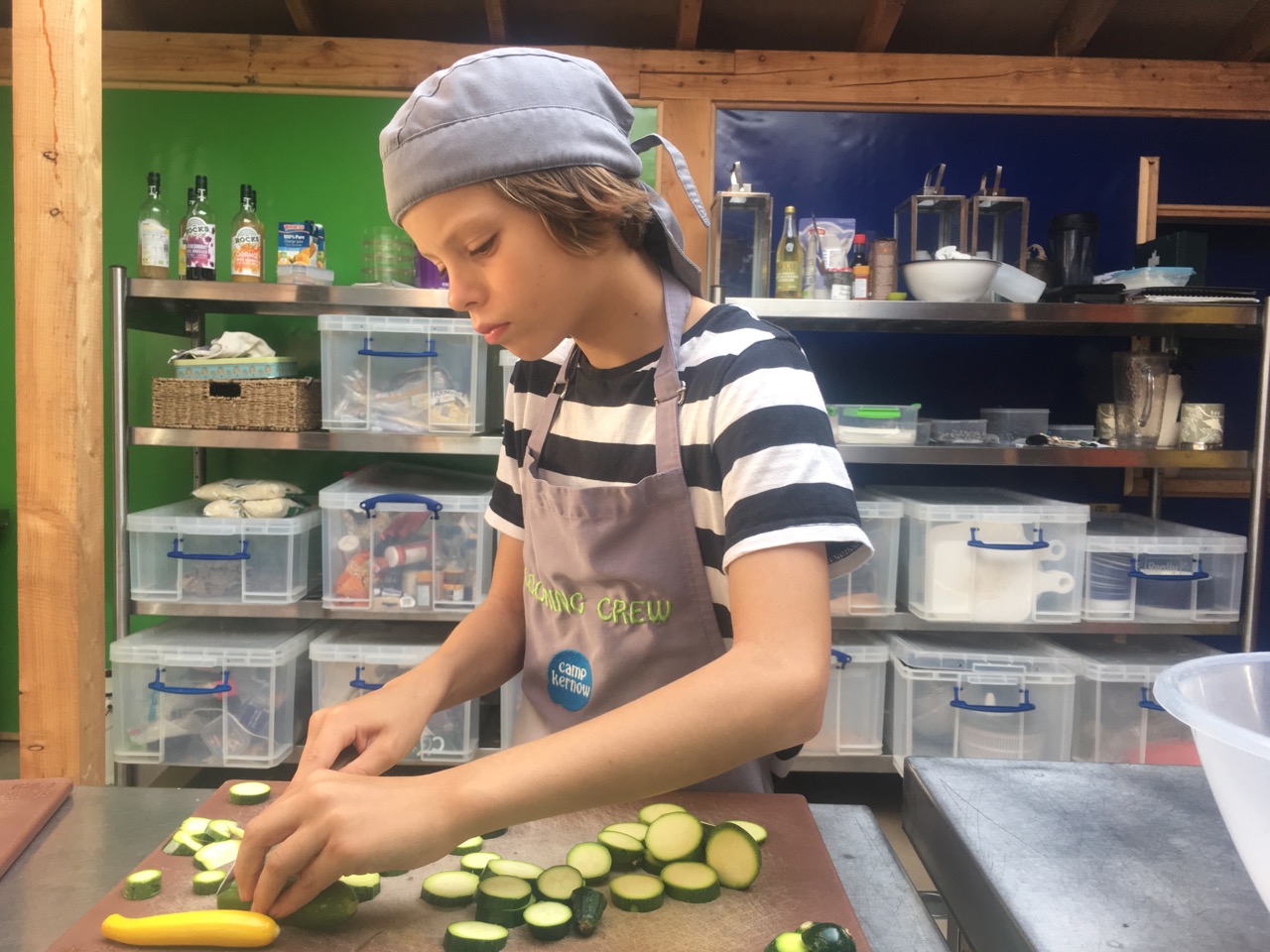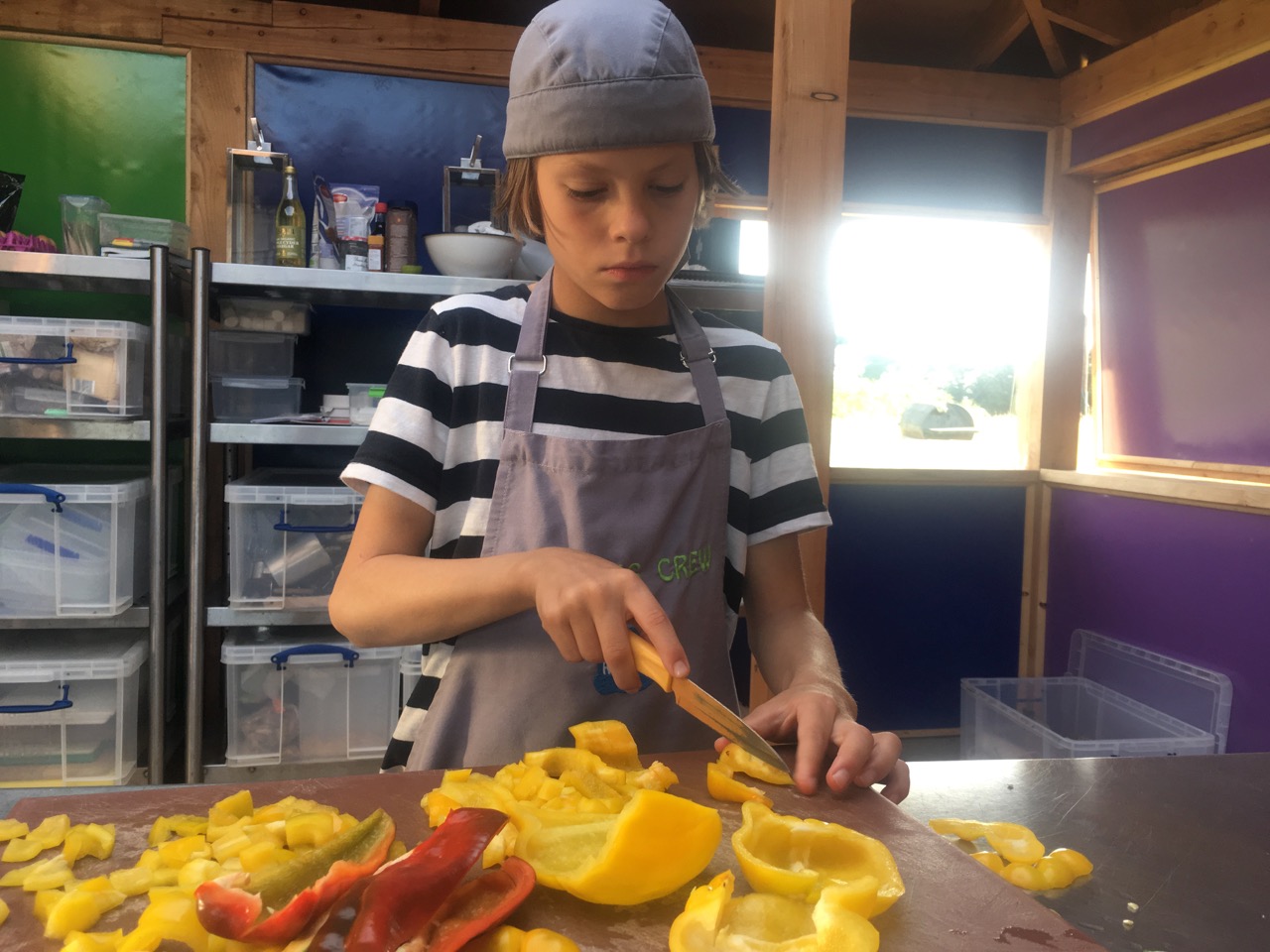 Today adventurers headed deep into the woods to experience technical tree climbing using ropes to ascend high into the canopy, swing upside down and even sit on a branch and hang out, quite literally!
While some were busy in the treetops others were drawing and cutting out original designs which were transferred from paper onto a silk screen and then onto a t-shirt to be taken home at the end of camp. Please note t-shirts should be ironed both sides before being washed in order to fix the printing ink!
On the archery range others were learning the ancient sport of Archery under Charlie's expert instruction. Everyone experienced all three activities over the course of the day before coming together for a delicious veggie curry and an evening of team challenges requiring the ultimate in teamwork and demanding a combination of ingenuity, communication, co-ordination and determination!
Tomorrow we're firing up the cob oven for wood fired pizzas, wild food foraging and scaling the 6m tower on a climbing mission!