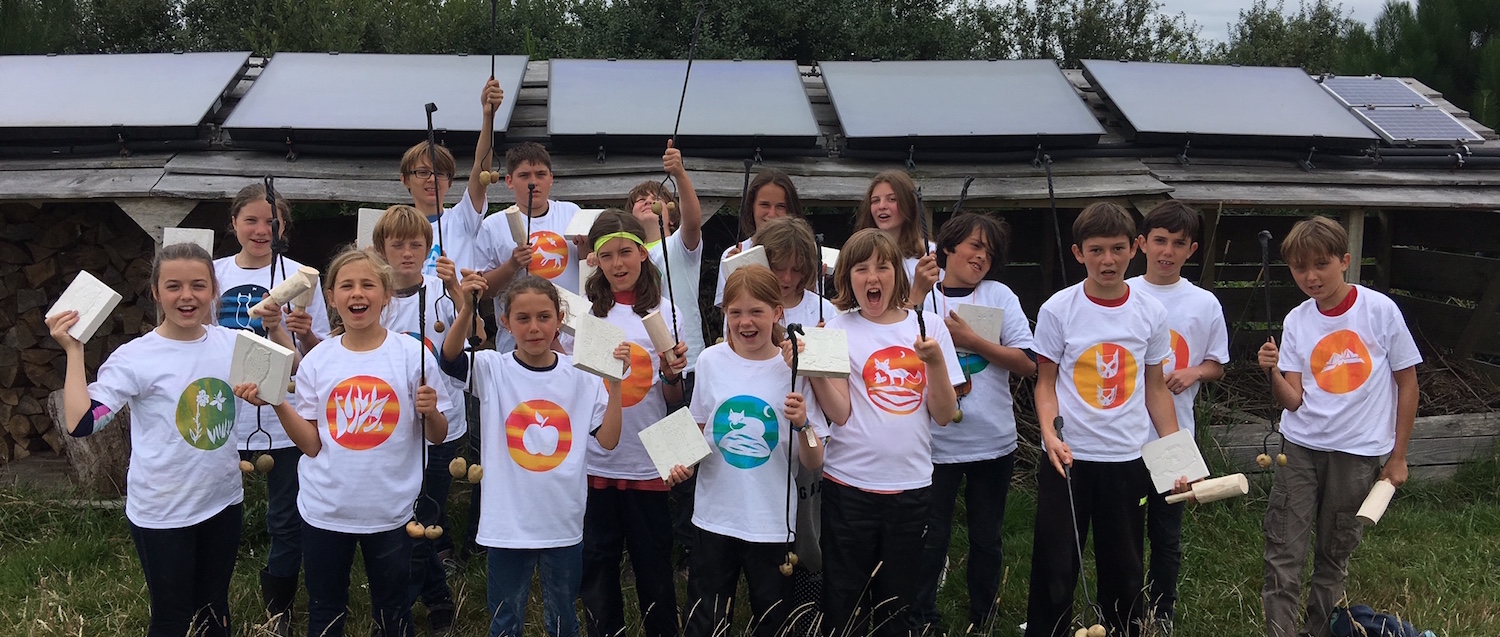 6 Day off-grid environmental adventures 2020
Action packed off-grid environmental adventures spanning six days and a whole raft of adventurous, challenging and exciting activities including kayaking, a wild wood campout, technical tree climbing, archery, wall climbing, wild food foraging, survival skills, falconry, eco energy workshops, firelighting & campfire cooking and forging with a local Blacksmith. Suitable for ages 7 to 14.
Dates:
19th to 24th July 2020
26th to 31st July 2020
2nd to 7th August 2020
9th to 14th August 2020
16th to 21st August 2020
Cost:
£530 all inclusive (except travel to and from camp)
Bookings can be made below. Please select the camp dates you would like and choose if you would like to add the return escorted train travel service from London Paddington. If you would like to book more than one place for siblings please make your selection and don't forget to apply the 5% sibling discount code 'WEAREFAMILY' in the promo code box at checkout.
We also offer an escorted travel service from London. You can find further details here along with frequently asked questions.
If we can be of any assistance please do get in touch.